Wednesday, 23 September 2015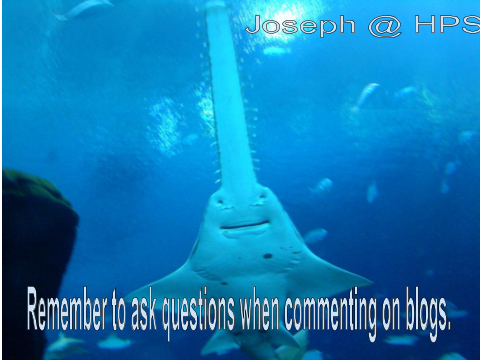 Kia ora,
Today we have learn how to do positive meme about commenting here is my one.
Wednesday, 9 September 2015
Kia ora guys and girls,
This my mountain plan for Into the forest by Anthony Brown.It has Easter eggs of famous fairy tales. Also it has a twist ending.Go read the book in Hay Parks libary.